Discover the value of online invoicing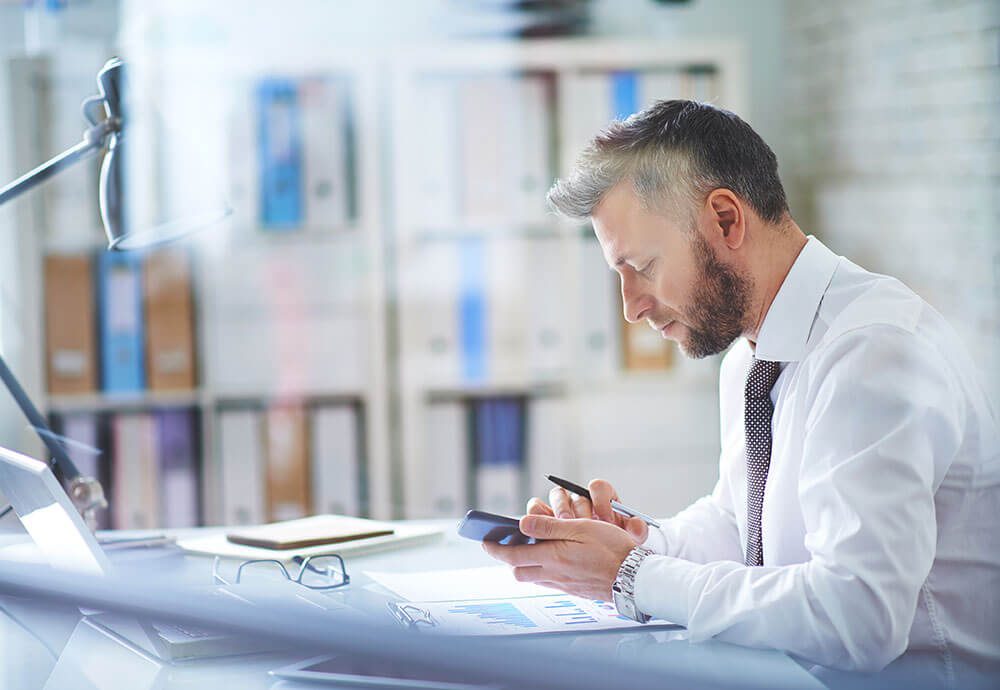 SoftOne's eINVOICE is a multilingual cloud-based service that automates and manages the entire process of sending, receiving and archiving legally compliant, digitally signed invoices. Operating on the Microsoft Windows Azure platform, it fully utilizes the value proposition of the Software as a Service (SaaS) model.
Serving as an end-to-end web application, eINVOICE automates the entire procedure of exchanging and managing invoices for any organization as it integrates seamlessly with any business software, using a simple API connector. Certified under the international standards ISO/IEC 20000-1:2011 for applying a Service Management System and EN ISO 27001:2013 for applying an Information Security Management System (along with the use of advanced security protocols), eINVOICE guarantees maximum reliability and utmost security.
Comprehensive solution of e-invoicing
Operating on the Microsoft Azure cloud platform, eINVOICE makes invoicing an extremely easy, fully automated process that results in both better customer service and considerable cost savings.
Learn more
Hassle-free online invoicing

Experience reduced costs
Save up to 80% on invoice processing costs by simplifying and automating the sending and archiving of electronic invoices to your customers.

Get paid faster
Collect accounts receivables faster and lower your company's DSO (Days Sales Outstanding - time between sending an invoice and receiving payment) by significantly reducing customer invoice processing and delivery time.

Ensure compliance
Ensure that your customers' invoices are 100% compliant with the European Accounting Principles, fully covering the obligations regarding the authenticity of origin, the integrity of content as well as the legibility of sent invoices.

Available 24/7
Easily manage invoices in real-time, with no geographical or time restrictions, using any device (PC, Mac, tablet or smartphone).
Better support
Deliver invoices to your customers according to their preference and provide them online secure access to the eINVOICE web portal, bringing better customer support and service.

Improve productivity
Significantly reduce the amount of time spent on processing invoices while eliminating any handling errors, streamline business processes and allow your personnel to focus on higher value goals.
Features
Invoices issued in your business software, get transferred online to eINVOICE to be processed.
View Data Sheet
The service features a user friendly -easy to use- web interface, simplifying the real-time monitoring and management of invoices.
View Data Sheet
Both the issuer and the recipient can search individual invoices or groups of invoices, using full text keywords or phrases.
View Data Sheet
eINVOICE marks each issued invoice with a unique digital signage, ensuring your business against any tax authority.
View Data Sheet
Once the recipient accepts the invoice, the service automatically archives it for five or more years, in compliance with the local tax regulations.
View Data Sheet
After an invoice is marked, the service notifies the recipients by email, providing a link to the web portal of the service, where the recipients can securely access all the invoices sent.
View Data Sheet
Using the eINVOICE file attachment feature, issuers can easily send supporting files, simply by attaching them to the invoice.
View Data Sheet
See also

Brochure